Home
›
Bug reports
This "desync" problem did not exist before the update.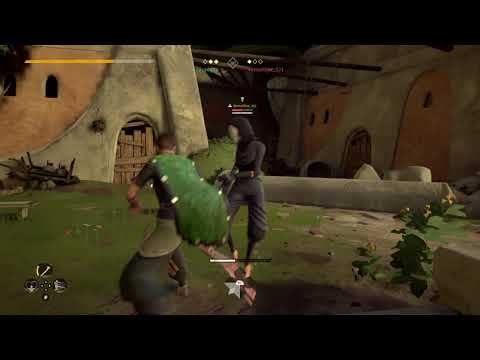 The lag to hits registering is new with the update.
The desync making avoid or parry attacks variable to an unknown desync and impossible to time correctly is new with the update.
Before the update, when I would lag, my character would not animate or not animate correctly. This "desync" did not exist before the update. Furthermore, before the update, I really only rarely (3 minutes per 10 hours of play) experienced lag. Now it is almost absolutely constant.
There is a huge difference in this stuff before and after the update. There is absolutely no difference in my connection or in any other games.
Even slight lag (0.05ms) seems to create a variable desync that throws off my dodge windows and parry windows, making it impossible to use dodge moves and parry moves as a viable way to win. Again this is a *new* problem presenting itself as "desync" and did not happen before the update but it is gamebreaking for a large percent of the potential style of play and unintentionally makes a huge part of the game unviable. And this is unnecessary given that this or anything even close to it existed before the update.
I do not want client side animation showing me false misleading timing if I am lagging. If that is what's happening, I'd rather it be the old lag from before the update where my toon didn't animate. But I have a hard time believing I'm suddenly lagging like crazy, and even then, it is in combination with a game change to make my character animate client side despite lag which is misleading, and game breaking.
Thank you very much. I am a fan of Absolver and of SloClap, and have faith in you guys, and appreciate you making an awesome game.