Home
›
Combat Decks / Builds
Community deck. Take 1
Hey there.
Lets make community deck
.
Here is the blank deck: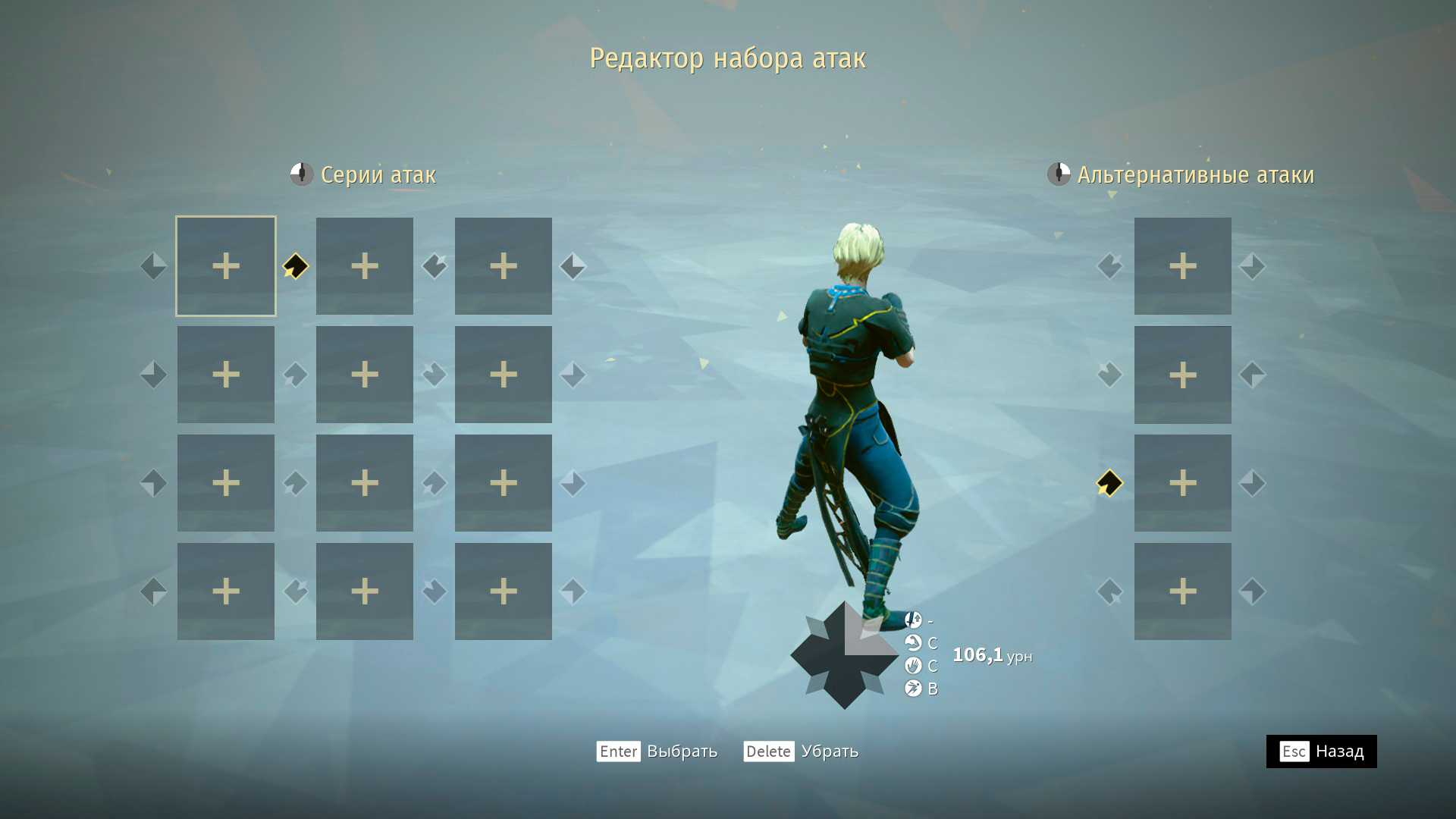 Rules for deckbuilding:
- You post a comment with:
1. stance (left-top, right-top, left-bottom, right-bottom, alt-1,alt-2,alt-3,alt-4)
2. move position number (first, second or third)
3. move caption.
4. description of your choice
- I take your move, place to this deck and refresh deck image.
- One comment = one move
- You can't post 2 comments in a row, i'll wait for another man who post comment with move.
- If there are two comments with same stance and position, i'll take first comment.
- If there is no move in previous position in stance, it will not accepted and it will not accepted in future, so you should post it again after move appears
When we finish (I hope it will not take much time
) i'll play with this deck and post video.
Feel free and good luck